3D OCT available at Chelmer Village Opticians!
OCT works a little like ultrasound for the eye. It shows us beyond the retinal surface and gives a cross-section view of the layers of tissue behind, helping us to spot abnormalities up to five years before a traditional test.
* Glaucoma
* Age-Related Macular Degeneration
* Diabetes
* Macular Holes
* Vitreous Detachment
The sooner we detect them, the sooner we can help you treat them.
Opticians of Chelmsford
We are accepting New Private & NHS Patients – contact us on 01245 461 843 to arrange an appointment.
Your Local Independent Chelmsford Opticians in Chelmer Village, Springfield & Beaulieu – Chelmsford, Essex.
hello@chelmervillageopticians.co.uk.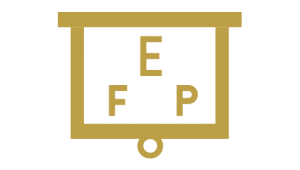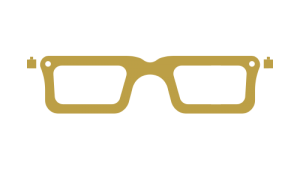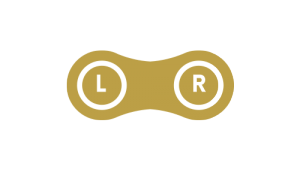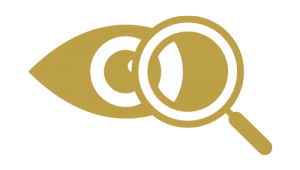 <iframe src="https://www.google.com/maps/embed?pb=!1m18!1m12!1m3!1d2470.8142912524827!2d0.50417631577841!3d51.73643197967353!2m3!1f0!2f0!3f0!3m2!1i1024!2i768!4f13.1!3m3!1m2!1s0x47d8e9119590e1db%3A0x4be5f928a257cfb4!2sChelmer+Village+Opticians+-+Chelmsford%2C+Essex!5e0!3m2!1sen!2suk!4v1516188920906" frameborder="0" style="border:0; width:100%; height:300px;" allowfullscreen></iframe>