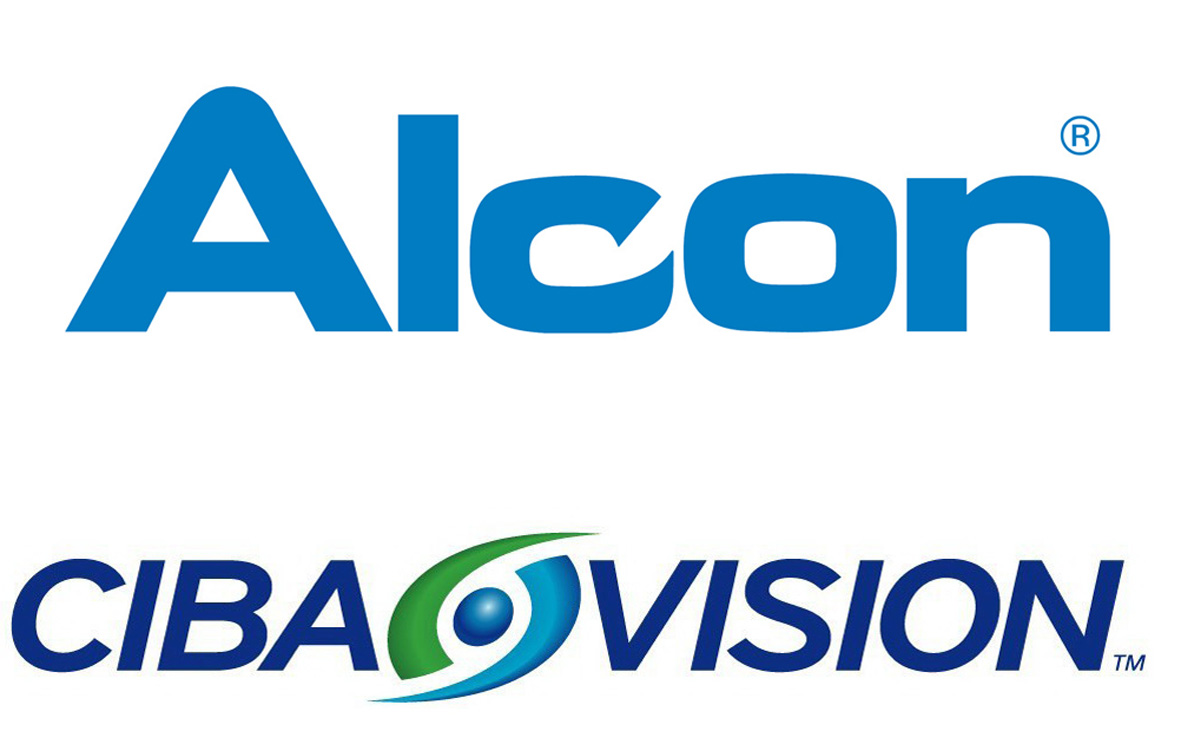 Ciba Vision was established in 1980 has now joined forces with Alcon, a global leader in eye care, which provides the world with products that enchance the quality of life by helping people to see better. Their products not only improve patient's vision, but enchance self-esteem, appearance, and well-being and ultimatley make their lives better by allowing freedom of vision and superior comfort to match today's lifestyles and demands.
Chelmer Village Opticians, in Chelmsford works with Ciba Vision to provide the best contact lens care in the world.
Products available from Ciba Vision:
Dailies Family - The No.1 contact lens brand in Europe - blink activated refreshing comfort all day long.
* Dailies Aqua Comfort Plus
* Focuse Dailies All Day Comfort
* Focus Dailies Toric
* Focus Dailies Progressives
Air Optix - Technology that maintains moisture, resists deposits, and delivers breathability for a healthy natural feeling.
* Air Optix Aqua
* Air Optix for Astigmatism
* Air Optix Aqua Multifocal
* Air Optix Night & Day Aqua
Freshlook - A Family of coloured contact lenses.
* Freshlook Colourblends
* Freshlook
* Freshlook Dimensions
* Air Optix Colours
All of the above contact lenses are available from Chelmer Village Opticians located in Chelmer Village, Chelmsford.