Our friendly and experienced team who offer a caring and professional service to all of our patients. We love our jobs, our positions and the way of how Opticians is a mixture of medical, fashion, and business. We all keep up-to-date with the latest developments within Optics which include attending various Optician trades shows each year!
You are committed to us, we are committed to you.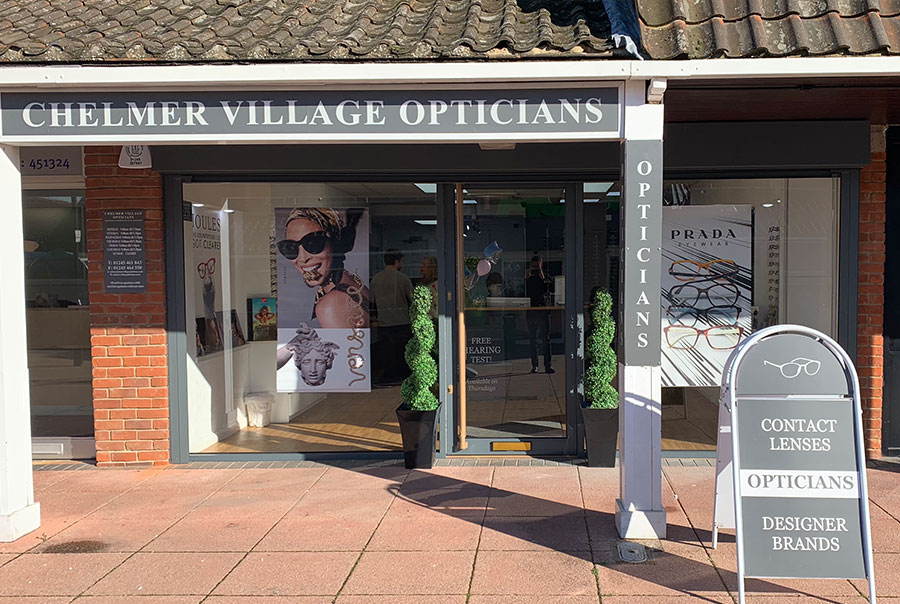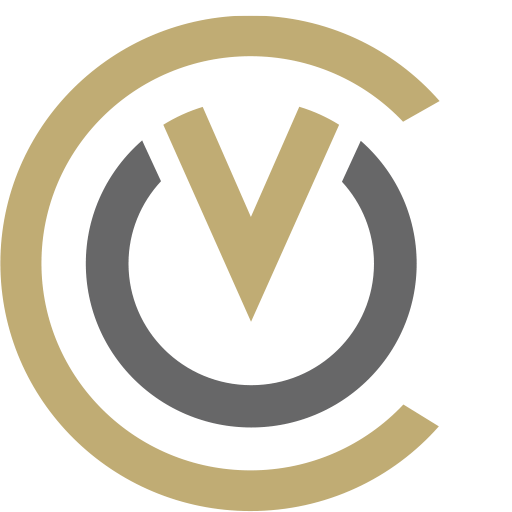 Ray
Director
Ray Daniel is our Director who joined the business at the start of 2013, having previously worked at three leading independent Opticians in Spitalfields London, Blackheath and Collier Row & Upminster, Essex.
Ray brings a wealth of dispensing and managerial experience with him to our practice. He is incredibly organised ensuring everything runs smoothly so your experience with us is enjoyable.  Whether you are looking for something subtle or something bold, something basic or even a traditional Saville Row rolled gold frame, Ray is confident he can find the perfect frame for every personality and budget.
He ensures we have the largest range and most recent fashions available in practice – he won't let you walk out with a frame that does not suit you.
Ray also has a vast knowledge of lens types to ensure you get the best possible vision from the glasses for your money, and can also advise on contact lens care and handling.
If you have any queries then please contact Ray on 01245 461 843 or email ray@chelmervillageopticians.co.uk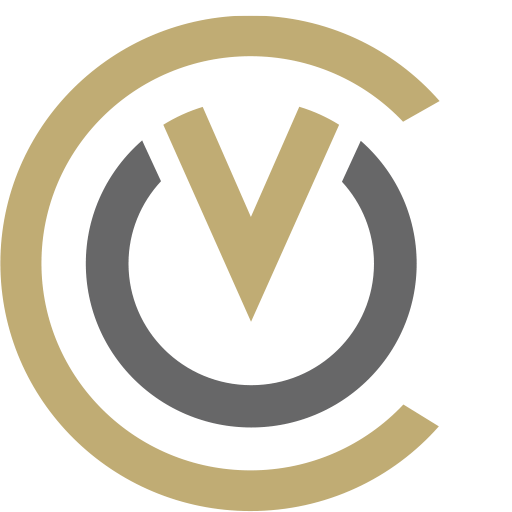 Zoë
Optical Receptionist
Zoë is our Optical Receptionist who has an extremely efficient manner and organisation skills.
She has a wealth of corporate reception management experience, working closely with all other team members to make the clinic run as smoothly as possible.
She is happy to assist with any queries you have, booking your appointments and general assistance you may need.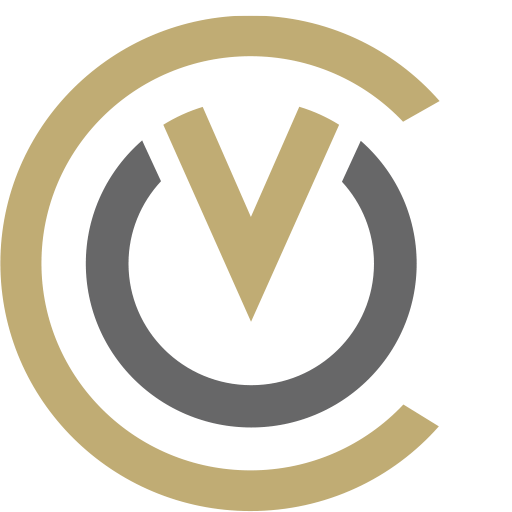 Suzannah
Optical Receptionist
Suzannah is our Optical Receptionist.
More details on Suzannah coming soon.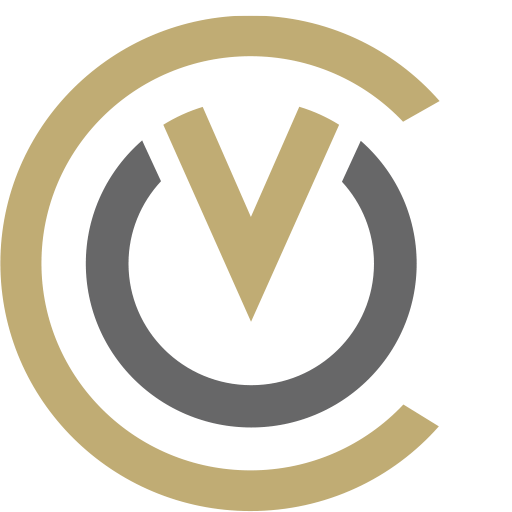 Danielle
Optical Receptionist
Danielle helps with reception and to enable us to continue with delivering the best service possible.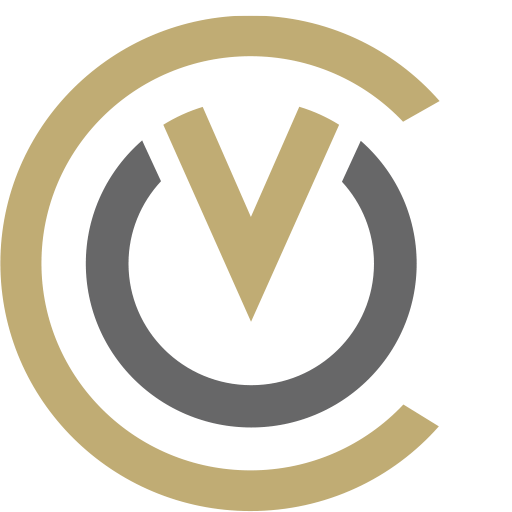 Sunil
Podiatrist
Sunil Patel has been a Podiatrist for over 22 years. He has seen most foot problems and administered a multitude of treatments.
He has worked for a number of specialist at the London Spine Clinic, Harley Street and now wishes to use his knowledge & skills for the local community.
Services & Treatments include:
* Toe Nail Cutting
* Calluses
* Bunions
* Verrucas
* Corns
* Diabetic Footcare
* Treatments for fungal infections
* Swift Verruca Microwave Treatment
*Thickened/Ingrowing toe nails
* Fungal Infections
* Cryo-Surgery
* Custom orthotics
* Biomechanical assessments
* Athlete's foot
👣 If you wish to arrange an appointment with Sunil, please call us on 01245 461 843 or send a quick email to hello@chelmervillageopticians.co.uk .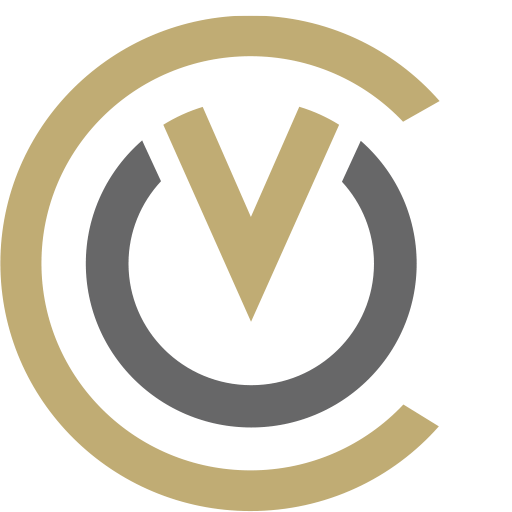 Elena
Hearing Aid Dispenser
Elena's details coming soon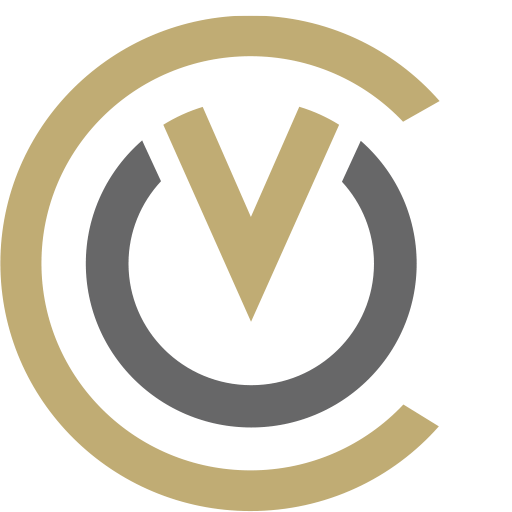 Patrick
Hearing Aid Dispenser
Patrick O'Brien FDSc MSHAA is our hearing aid dispenser who has been in the hearing industry for many years and is registered with the health and care professions council – (Hcpc).
Experienced with all types of hearing loss and hearing aids.
He is a member of British Society of Hearing Aid Audiologists (BSHAA).